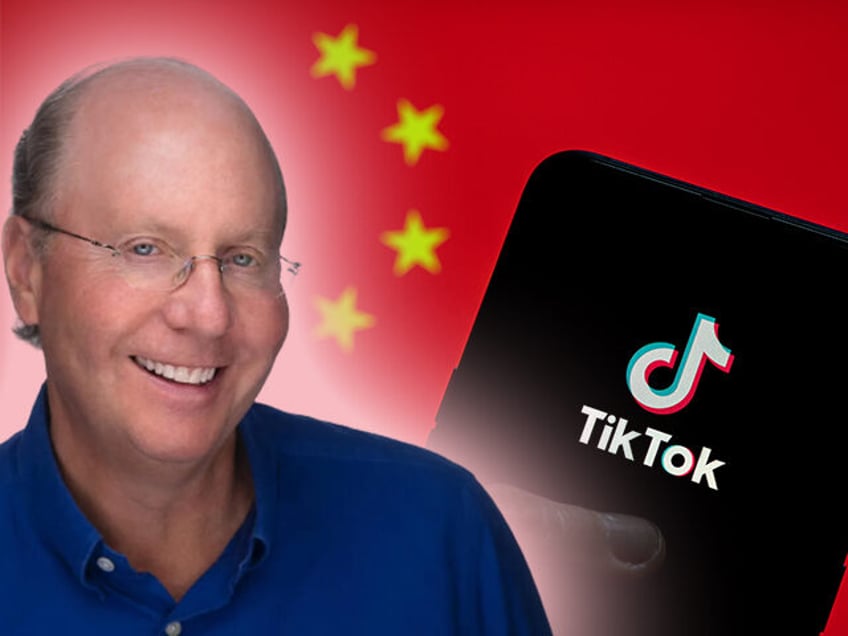 Billionaire financier Jeff Yass has bet big on TikTok, and as a top donor to GOP lawmakers, he is fighting to stop a ban of the Chinese-owned app. The billionaire described the app causing chaos amongst American teenagers in glowing terms: "TikTok is about free speech and innovation, the epitome of libertarian and free market ideals. The idea of banning TikTok is an anathema to everything I believe."
TikTok now has friends in government and is being backed by billionaire financier Jeff Yass. Both entities have helped stall attempts to outlaw the Chinese app, according to a report by the Wall Street Journal.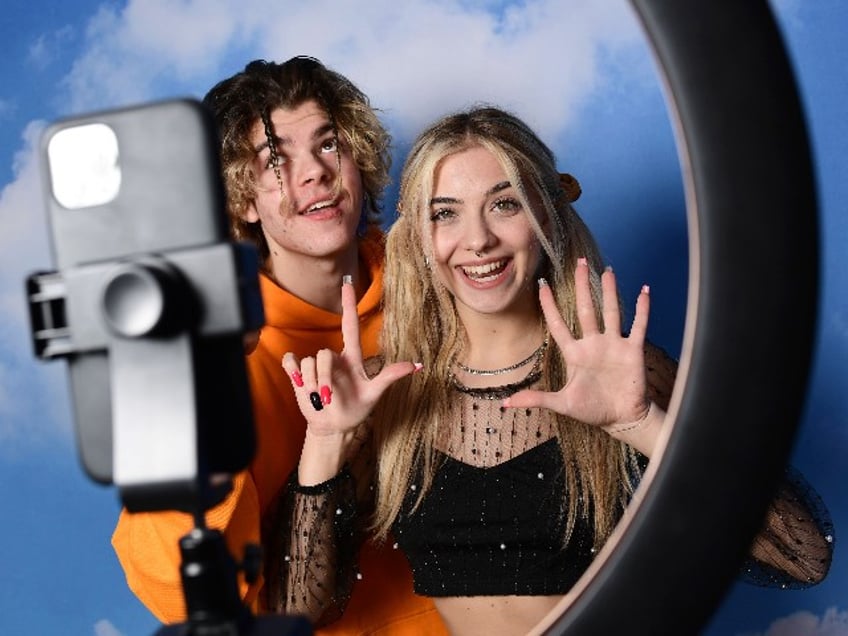 TikTok influencers Florin Vitan (L) and Alessia Lanza perform a video for the social network TikTok (Photo by MIGUEL MEDINA/AFP via Getty Images)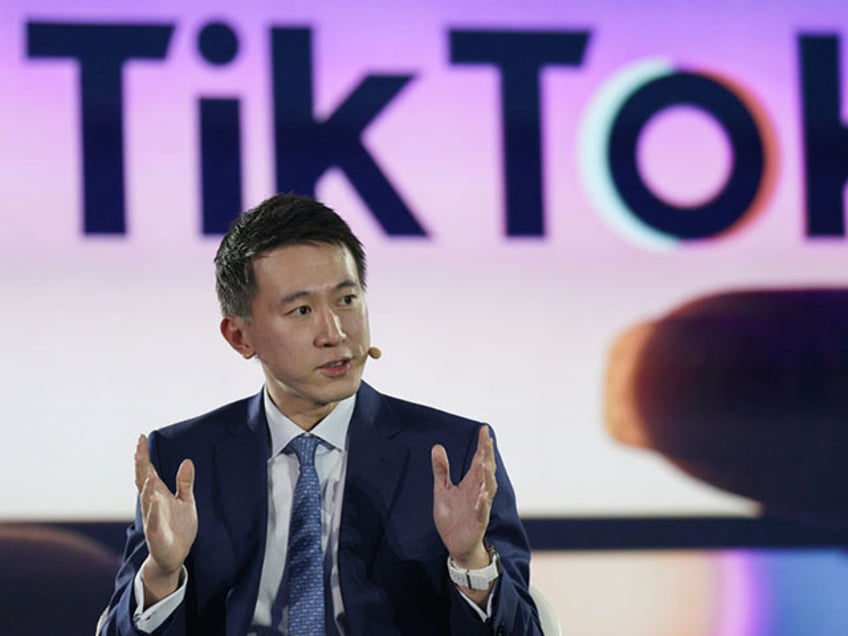 Shou Zi Chew, chief executive officer of TikTok Inc., speaks during the Bloomberg New Economy Forum in Singapore, on Wednesday, Nov. 16, 2022.  Photographer: Bryan van der Beek/Bloomberg via Getty Images
In 2012, Yass' investment company, Susquehanna International Group, bet on TikTok, buying a stake in its Chinese parent company, ByteDance, which is now measured at about a 15 percent stake, the report added.
That stake translates into a personal ownership of seven percent in ByteDance for Yass. It is worth about $21 billion, which is the majority of Yass' $28 billion net worth, according to estimations by Bloomberg.
Yass is also one of the top donors to Club for Growth, a conservative group rallying Republicans to oppose a ban of TikTok. Since 2010, the billionaire has donated $61 million toward this group's political spending arm, which is reportedly about 24 percent of its total.
In March, Club for Growth publicly announced its opposition to banning TikTok in an opinion article by the group's president.
While many Democrats already becoming weaker with regards to a ban of TikTok, Club for Growth is working at whittling away Republican support of a ban of the Chinese app, making efforts to rid American society of the Chinese surveillance thinly veiled as a social media platform more and more futile.
Yass' lobbying efforts are glaring due to the extent of his political spending, the Journal reported, noting that the billionaire and his wife were the third-largest conservative donors on a national level in the 2022 election cycle, donating roughly $49 million.
The billionaire financier claims that his effort to stop a TikTok ban is simply him advocating for "free speech and innovation" and "free market ideals," and that, therefore, banning the Chinese app would go against "everything" he believes in.
"I've supported libertarian and free market principles my entire adult life," Yass said. "TikTok is about free speech and innovation, the epitome of libertarian and free market ideals. The idea of banning TikTok is an anathema to everything I believe."
Conservatives and libertarians opposed to a TikTok ban have echoed Yass' sentiments as their reasoning for why they're willing to let the Chinese app prevail — claiming that banning TikTok would be an intrusion by the government into free speech and free markets.
Unlike U.S. companies, however, TikTok — which has numerous problems including being harmful to teens, spying on journalists, meddling in U.S. elections, and representing a threat to national security — cannot be held responsible under laws in the United States.
In one recent example of the chaos and disruption that spreads like wildfire on TikTok, a high school football game in Georgia was canceled due to dangerous activity in the crowd caused by teens engaging in a TikTok challenge. In a past example, the Chinese company allowed videos to spread virally encouraging teens to cook food in NyQuil, causing the FDA to warn against the potentially deadly challenge.
Like illegal immigration, all problems derived from TikTok — an app owned by a hostile foreign country — are avoidable if U.S. leaders stop enabling the Communist regime under the guise of wanting to protect "free speech" and "free markets."
You can follow Alana Mastrangelo on Facebook and Twitter at @ARmastrangelo, and on Instagram.