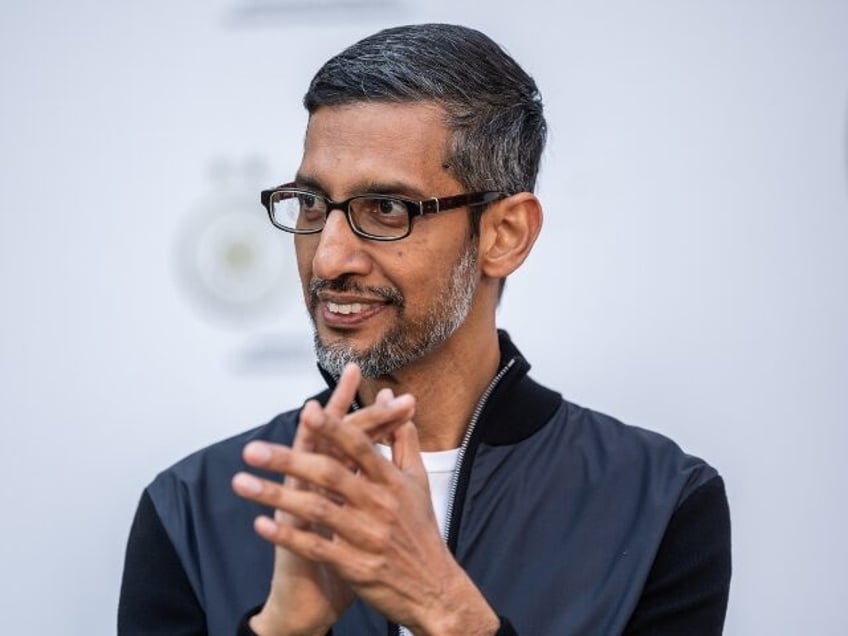 The ongoing antitrust case against tech giant Google, led by the Justice Department, is drawing widespread attention and criticism due to significant levels of secrecy and limited public access, placing U.S. District Judge Amit Mehta at the center of the controversy.
The Wall Street Journal reports that the Google antitrust trial, one of the most significant challenges to Big Tech power since the government's lawsuit against Microsoft over two decades ago, is unfolding amidst a veil of secrecy, causing advocacy groups and the public to question the transparency and fairness of the proceedings.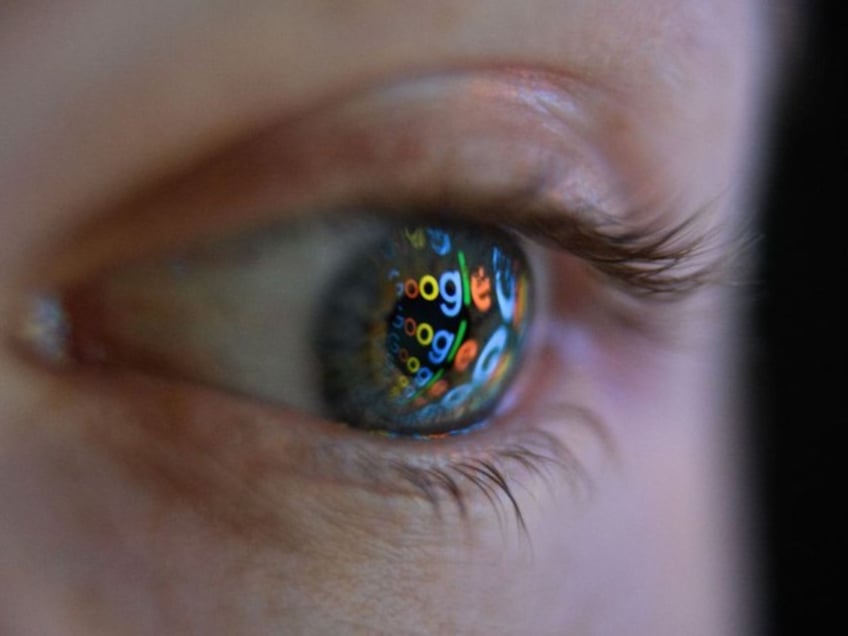 Leon Neal/Getty Images
The case examines Google's alleged use of exclusive agreements with Apple and other phone manufacturers to suppress competing search engines, a claim that Google vehemently denies, asserting that its agreements do not inhibit consumer choice and that it simply offers the superior search engine.
Judge Amit Mehta has been the recipient of substantial criticism for his frequent decisions to seal the courtroom, a move that has been perceived as overly deferential to requests by Google and other interested parties such as Apple. Advocacy groups have expressed concern over the intermittent public access during crucial testimonies, including those involving top Apple executives. Despite some case documents being removed from public access, they can still be found online, but the court has further clamped down on document access.
In response to the criticisms, Judge Mehta stated that he is "relying largely on the plaintiffs, who represent the public interest," to inform him of any objections to moving into closed sessions. He emphasized his reliance on government lawyers to counter the repeated attempts by Google and other tech companies to conduct proceedings behind closed doors, citing his lack of a "crystal ball to know what's coming up" in the testimonies.
The trial, which has no jury and commenced on September 12, 2023, has provided glimpses into Google's ascent to its status as a major internet gatekeeper, a position the Justice Department argues has been maintained through illegal, restrictive agreements. However, the extensive secrecy has left the public and news organizations with no way of listening to the 10-week trial, leading to a reliance on reporters present at the federal courthouse in Washington to relay information, often encountering a courtroom sealed to the public. The situation is ironic in particular because the defendant is an internet company.
David Dahlquist, a Justice Department lawyer, clarified the government's stance on public access, stating, "The United States has always been focused on open courtroom and public access," and refuted claims by Apple that the Justice Department unilaterally chose to close the courtroom. He emphasized the government's commitment to public access and transparency, while acknowledging that there have been instances where they did not object to closing when proposed by Google and third parties.
Read more at the Wall Street Journal here.
Lucas Nolan is a reporter for Breitbart News covering issues of free speech and online censorship.