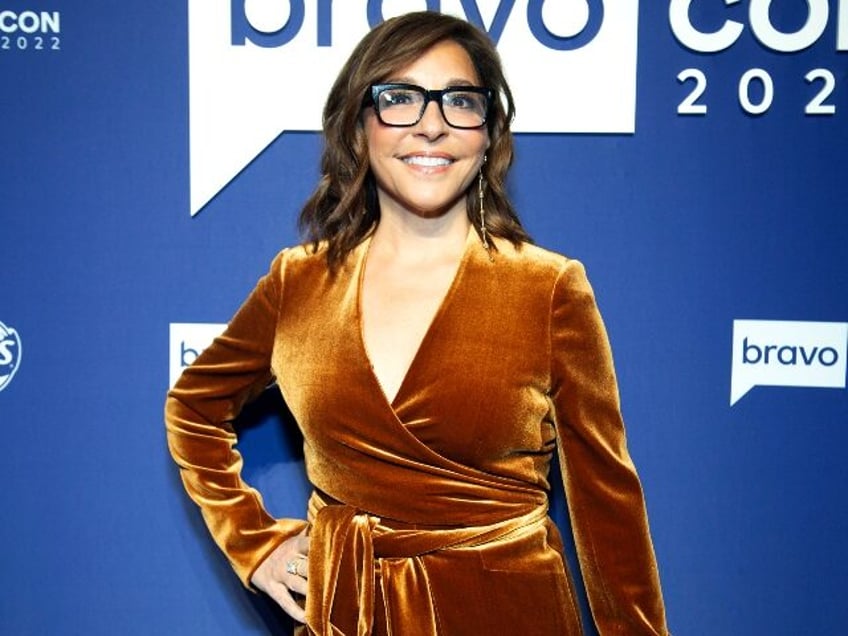 Linda Yaccarino, the newly appointed CEO of Elon Musk's X, formerly known as Twitter, has raised eyebrows by displaying an apparent lack of alignment with Musk's plans and seemingly minimal engagement with the platform she leads during interviews at the recent Vox Code Conference. Yaccarino accidentally revealed on video that her company's app isn't even on her iPhone's home screen.
Mashable reports that since Elon Musk's acquisition of Twitter, now rebranded as X, the platform has been shrouded in controversy and speculation. Linda Yaccarino, a former NBCUniversal executive appointed as CEO by Musk, has found herself at the center of discussions regarding the company's direction, values, and future plans.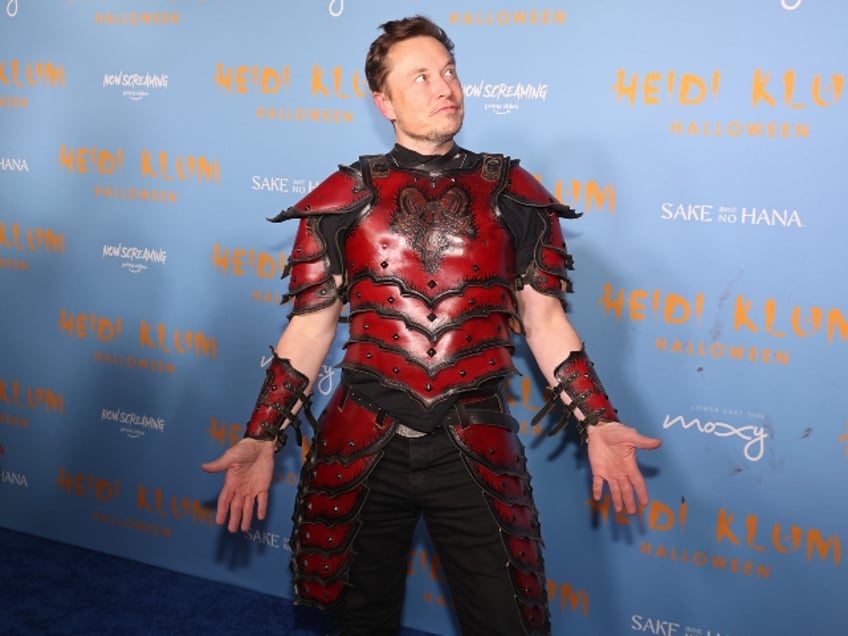 Elon Musk's Halloween costume (Taylor Hill /Getty)
During her appearance at Vox Media's Code 2023 conference, Yaccarino decided to share her iPhone's home screen with the audience, revealing the absence of the X/Twitter app from the home screen, a place most people keep their most frequently used apps. This revelation has led to questions about Yaccarino's engagement and belief in the product she is leading, as one would assume the app of the company she is the CEO of deserves the same status as the apps she does have on the home screen, such as Starbucks, Gmail, Signal, and Mark Zuckerberg's Facebook and Instagram.
When asked about X's declining usage, Linda Yaccarino held up her phone, revealing X isn't even on her home screen. pic.twitter.com/4xpGagjrD1

— Keith Edwards (@keithedwards) September 29, 2023
Yaccarino's interactions at the conference further highlighted what seems to be a disconnect between her and Elon Musk's vision for X/Twitter. When probed about Musk's announced intention to impose a mandatory monthly fee on X/Twitter users as a strategy to combat bots, Yaccarino appeared caught off guard and unable to confirm or elaborate on these plans. Yaccarino's differing vision for X/Twitter started before she joined the company, when she argued that woke corporations should have more say over what content is allowed on the platforms.
"Did he say we were moving to it specifically, or he's thinking about it?" she inquired, avoiding a direct answer and instead opting to divert attention to her role at X/Twitter and to praising Musk. "Who wouldn't want Elon Musk sitting by their side, running product?" she asked, seemingly unaware of the laughter and the show of hands from the crowd in response.
Yaccarino emphasized that X is a new company being built with a foundation based on freedom of expression and speech. However, the platform has seen a significant drop in valuation and a departure of advertisers since Musk's acquisition, raising concerns about its sustainability and relevance in the social media landscape. One of the major questions about the platform is one of the most basic — is CEO Linda Yaccarino, who apparently hardly uses the platform, aligned with the alleged free speech values of Elon Musk?
Read more at Mashable here.
Lucas Nolan is a reporter for Breitbart News covering issues of free speech and online censorship.