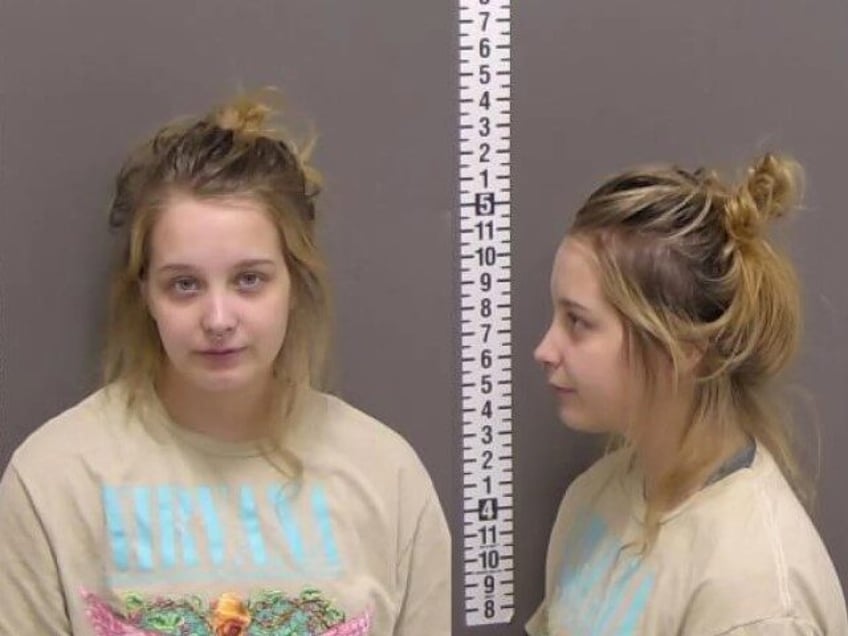 A North Dakota woman is accused of slapping her baby in the face repeatedly and recording it, Valley News Live reported.
Fargo resident Macy Bellecourt was arrested on Tuesday and is facing charges for child abuse and drugs. Court documents show that police began investigating Bellecourt after a man called saying she had sent him videos of her slapping the baby. The man showed the videos to police, according to the report.
"The man claimed Bellecourt did this because she was mad that he was on a boat with other women the previous day. According to court papers, Bellecourt also sent a text to the man, threatening to slap the child," the report states.
Bellecourt allegedly admitted to police that she sent threats and later hit the child in a fit of rage. Police found "marijuana and paraphernalia in her apartment," and used diapers were "lying around the bedroom where Bellecourt and the baby sleep," according to the report.
Cass County family services removed the child from the home, according to the report, which cited court papers.
Bellecourt is expected back in court on Thursday. She could face up to ten years in prison for the felony charge.