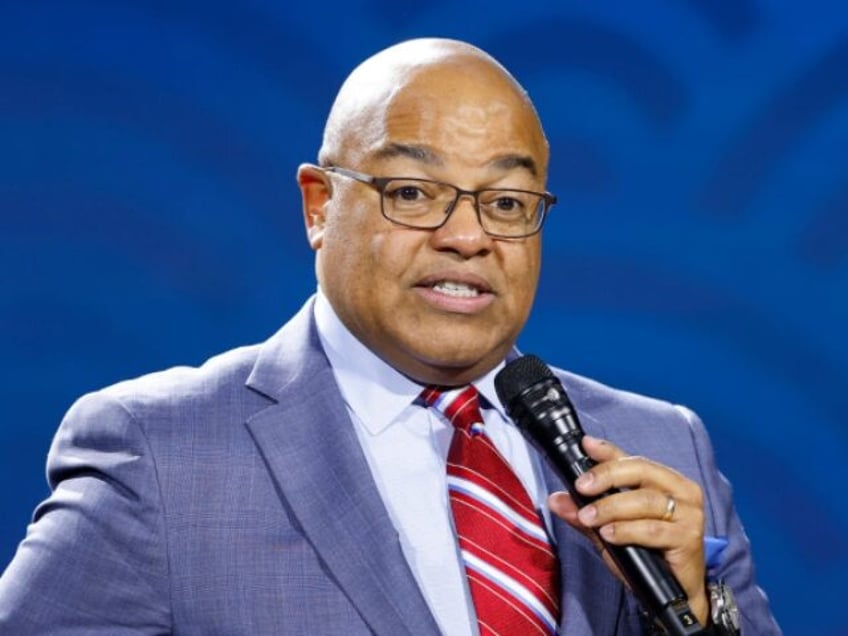 NBC sports broadcaster Mike Tirico claims that he feared having a suddenly positive planted COVID test after criticizing China's human rights record during his comments at the Winter Olympics last year.
Tirico now says he feared that China might try and pull some dirty tricks to derail him after his criticism, Fox News reported.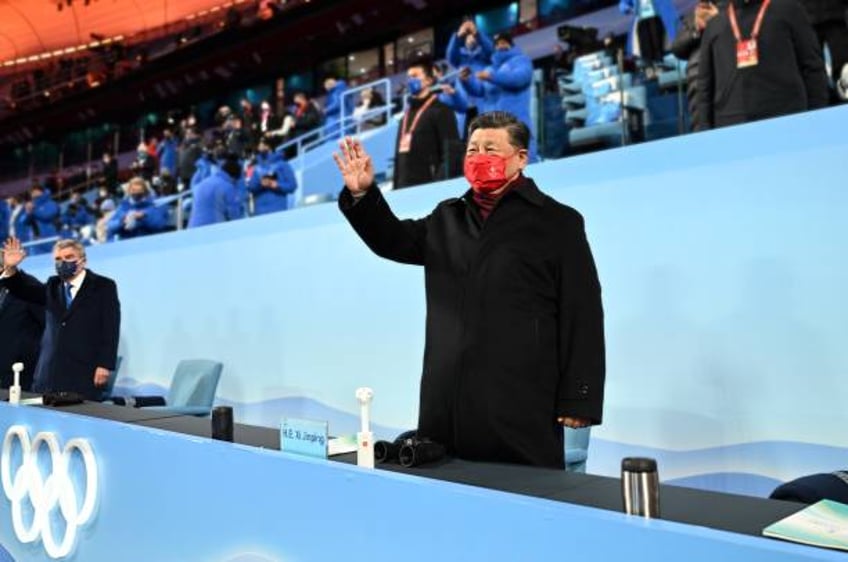 Chinese President Xi Jinping and International Olympic Committee IOC President Thomas Bach attend the Beijing 2022 Olympic Winter Games closing ceremony at the National Stadium in Beijing, capital of China, Feb. 20, 2022. (Li Xueren/Xinhua via Getty Images)
"There were things that had to be said when we were in China, and we said them, right out of the gate," Tirico said during this week's edition of The Marchand and Ourand Sports Media Podcast.
"Our first segment of our first broadcast from Beijing while we were on the ground there was all about the Uyghur population – not all about, but we addressed it right on – the Uyghur population, the Muslim issue, and the treatment of the Uyghurs in China," Tirico said.
"In being honest," Tirico admitted, "I have to say, I was concerned about if my COVID test was going to come back surprisingly positive all of a sudden after our first night in China, and we made our comments about the treatment of the Uyghurs over there."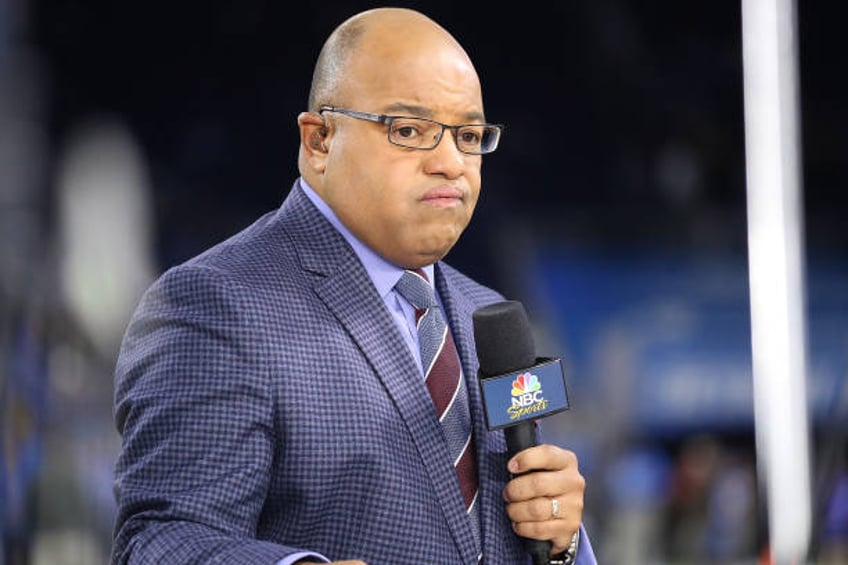 NBC's announcer Mike Tirico prepares for the Sunday night NFL game between the Pittsburgh Steelers and the Detroit Lions at Ford Field on October 29, 2017, in Detroit, Michigan. (Leon Halip/Getty Images)
Ultimately, though, Tirico did not test positive during his coverage of the games.
China has faced pressure from all around the world over its treatment of its minority Uyghur population. However, it has made no moves to change its policies. In fact, it has moved to make them more harsh.
Follow Warner Todd Huston on Facebook at: facebook.com/Warner.Todd.Huston, or Truth Social @WarnerToddHuston