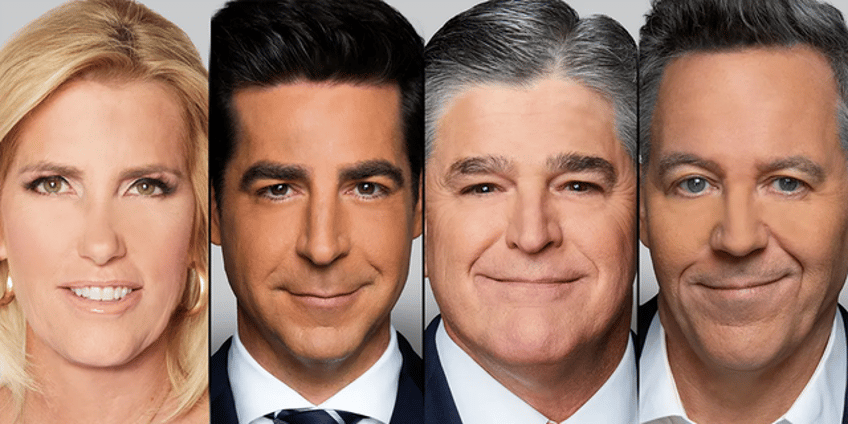 Good morning and welcome to Fox News' morning newsletter, Fox News First. Subscribe now to get Fox News First in your email. And here's what you need to know to start your day ...
NEW ERA BEGINS - Fox News Channel debuts a new primetime lineup tonight. Laura Ingraham's "The Ingraham Angle" will kick things off at 7 p.m. ET, followed by "Jesse Watters Primetime" at 8 p.m. ET, "Hannity" will remain at 9 p.m. ET and "Gutfeld!" will begin at 10 p.m. ET. Continue reading …
'FIGHTING FOR HER LIFE' - Boyfriend of Alabama woman who disappeared after reporting a toddler on the side of the interstate speaks out after case takes twist. Continue reading …
CASE CRACKED - Rex Heuermann's arrest 'tip of the iceberg' in 2010 Gilgo Beach murders. Continue reading …
DIRE WARNING - Hollywood faces 'absolute collapse' if strike not dealt with, exec says. Continue reading … 
TECH PROTECTING TEENS - AI can help the FBI by detecting 'sextortion' before it happens. Continue reading …
-
POLITICS
'IT'S OUTRAGEOUS' - Non-binary ex-Biden official was on secret taxpayer-funded trip at time of luggage theft. Continue reading …
'VERY GOOD GUY' - Trump praises GOP challenger, says there could be place for him in next admin. Continue reading …
BACKING BIDEN - Billionaire who visited Epstein island drops massive six-figure donation in support of the president's re-election bid. Continue reading …
UNEXPECTED ALLIANCE - AOC and Crenshaw team up in efforts to give troops access to psychedelic drugs. Continue reading …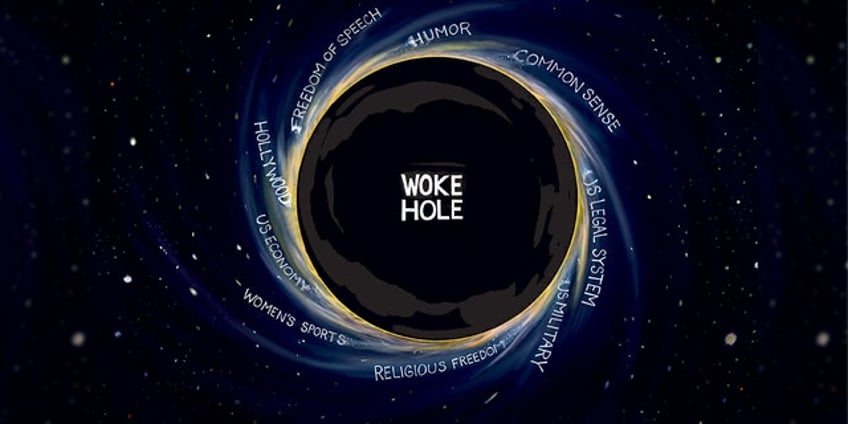 MEDIA
SHOOTING FROM THE LIP - US scrambles to increase weapons production after Biden let military info slip on live TV. Continue reading …
'DIFFERENT APPROACH' - Disney walks back claim of 'fake' photos' from new 'politically correct' Snow White. Continue reading …
'THIS IS ATTRACTIVE' - Harvard researchers identify six 'chemical cocktails' to reverse aging. Continue reading …
'BRAINWASHING' - Utah school board member facing criticism for attacks on LGBTQ+ and Black Lives Matter agendas. Continue reading …
OPINION
KAPPA KAPPA GAMMA SISTERS - Our sorority allowed a biological male to join. We're suing for women's rights. Continue reading …
DAVID CURRY - Putin and Russian Orthodox Church forge an unholy alliance to take over Ukraine. Continue reading …
IN OTHER NEWS
'HELD ACCOUNTABLE' - Store owner settles with family of Murdaugh boat crash victim in wrongful death lawsuit. Continue reading …
DIRT ROAD DISASTER - Country star suffers heat stroke during concert, runs off stage mid-performance. Continue reading …
9-T0-NEVER - Country legend Dolly Parton reveals how she feels about retiring. Continue reading …
MINI MACHINES - Miko, the AI robot, teaches kids through conversation. Continue reading …
MARKET FOCUS - Tesla, Netflix and housing data dominate week ahead. Continue reading …
GOOD DOG - A 6-year-old dog named Chance came up with a smart way to attract fish — watch this clever pooch in action! See video …
VIDEOS
WATCH: How the left is trying to control our culture: Chris Rufo. See video …
WATCH: PGA displayed an 'enormous amount of hypocrisy' with LIV Golf merger: Rep. Nancy Mace. See video …
FOX WEATHER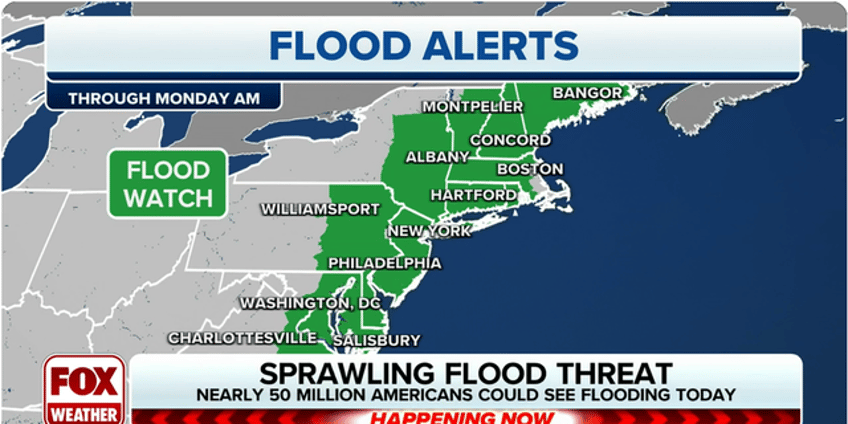 What's it looking like in your neighborhood? Continue reading…
FOLLOW FOX NEWS ON SOCIAL MEDIA
SIGN UP FOR OUR NEWSLETTERS
Fox News Entertainment (FOX411)
DOWNLOAD OUR APPS
WATCH FOX NEWS ONLINE
Thank you for making us your first choice in the morning! We'll see you in your inbox first thing Tuesday.