The Anglophone crisis has seen English-speaking regions demand independence
Armed separatists wearing military uniforms killed 10 civilians and wounded three in an attack at a crowded intersection in Cameroon's volatile northwest, the regional governor said on Monday.
The killings took place on Sunday in Bamenda, the region's capital, according to the governor, Debben Tchoffo. The victims included a couple of newlyweds, he said. Eight people died at the scene and two more later in hospital.
For the past six years, the protracted armed conflict known as the Anglophone crisis has devastated communities across Cameroon's two English-speaking regions, officially called Northwest and Southwest, as armed separatists clash with government forces.
Following a crackdown on peaceful protests in 2016, armed rebel groups mobilized and vowed to fight for the independence of the Anglophone areas, which they call Ambazonia.
9 DEAD IN CAIRO FOLLOWING A 5-STORY APARTMENT BUILDING COLLAPSE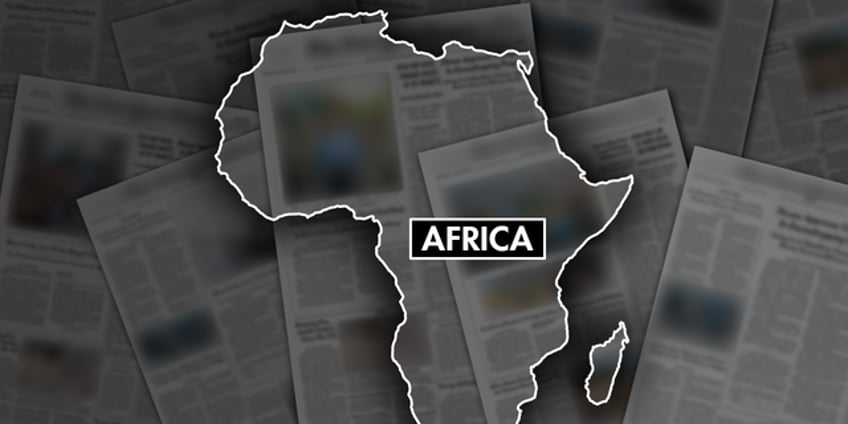 At least 10 people were killed in Bamenda, the capital of the conflict-ridden northwestern region, as armed separatists carried out an attack, according to a statement by a regional governor. (Fox News)
Human Rights Watch estimates that as of 2022, at least 4,000 civilians have died and more than 700,000 were displaced by the violence.
The governor said the attackers behind Sunday's killings were trying "to create panic among civilians who have been collaborating with the military by reporting suspected separatists." Tchoffo said a search was underway for the attackers.
Supporters of the two sides traded accusations for the killings on social media. A video from the scene shows bodies of those killed lying on the ground as passersby look on, many taking photos with their smartphones. Some were crying.
The Associated Press could not independently verify the authenticity of the video though Tchoffo confirmed the video was from the scene of Sunday's attack.