Madonna was hospitalized Saturday with a bacterial infection
Madonna has returned home after a stay in the intensive care unit (ICU) due to a "serious bacterial infection."
A source close to Madonna confirmed to Fox News Digital, "She is home and feeling better."
Rosie O'Donnell also assured fans Madonna is on the mend days after the hospitalization. The comedian shared a throwback photo of the two on Instagram, writing, "shes feeling good." O'Donnell added a thumbs up emoji and the hashtags #madonna #love.
O'Donnell and Madonna first met while filming "A League of Their Own" in the early '90s.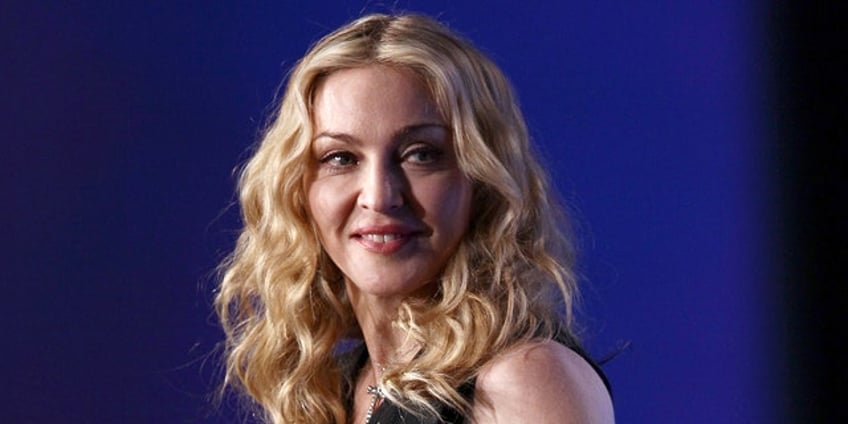 Madonna is "home and feeling better" following a stay in the ICU. (Getty Images)
MADONNA HOSPITALIZED FOR 'SERIOUS BACTERIAL INFECTION' THAT REQUIRED ICU STAY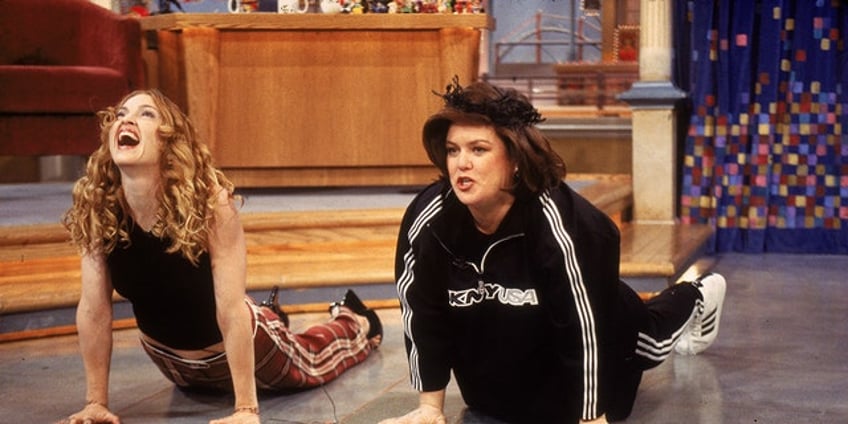 Rosie O'Donnell, right, shared a throwback photo of herself and Madonna exercising together on an episode of "The Rosie O'Donnell Show" in 1998. (Getty Images)
Madonna's ICU stay was first announced by her longtime manager, Guy Oseary.
"On Saturday June 24, Madonna developed a serious bacterial infection which lead (sic) to a several day stay in the ICU," Oseary wrote Wednesday on Instagram.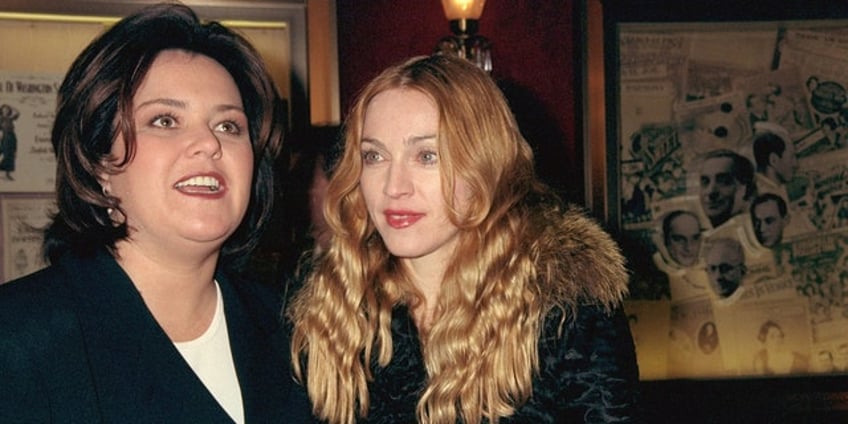 Rosie O'Donnell, left, shared an update on her longtime friend Madonna after the singer was hospitalized due to a bacterial infection. (Getty Images)
"Her health is improving, however she is still under medical care. A full recovery is expected."
Oseary also announced Madonna's upcoming tour would be rescheduled:
"At the time we will need to pause all commitments, which includes the tour. We will share more details with you as soon as we have them, including a new start date for the tour and the rescheduled shows."
The "Vogue" singer planned to launch her Celebration World Tour in July, which also marked her 40-year anniversary in the entertainment industry.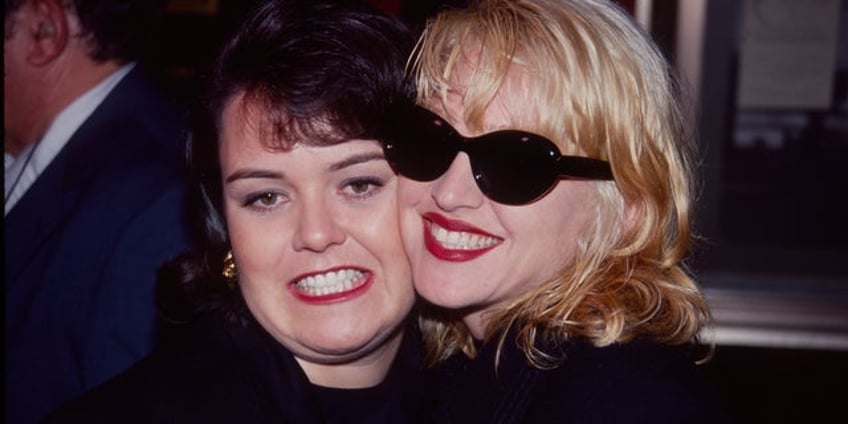 Rosie O'Donnell, left, and Madonna attend the premiere of their film "A League of Their Own" in New York on June 25, 1992. (Sonia Moskowitz/Getty Images)
CLICK HERE TO SIGN UP FOR THE ENTERTAINMENT NEWSLETTER
Fox News medical contributor Dr. Marc Siegel said a number of different issues could cause concern and prompt immediate attention. 
"Most commonly, I would be concerned about the possibility of pneumonia or a urinary infection that spread to the blood and the lungs," he told Fox News Digital.
"A stay in the ICU is very serious, and it shows that someone was in a life-threatening situation. If they get out of the ICU, it's very optimistic that they're then going to recover."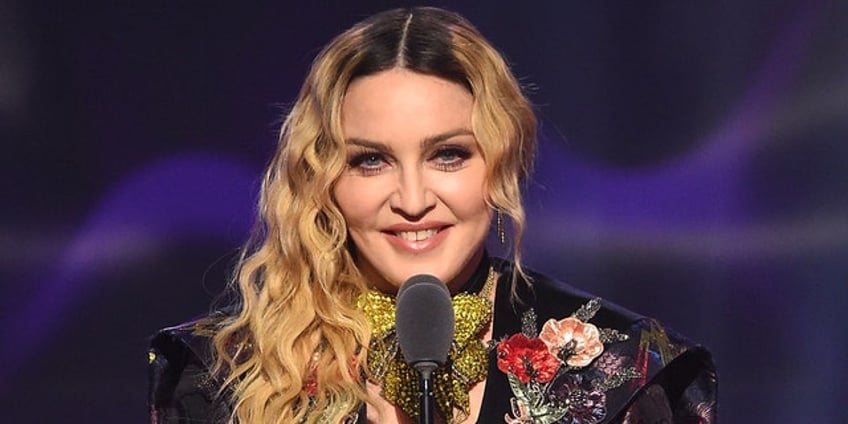 Madonna's upcoming concert will be rescheduled following her hospitalization. (Nicholas Hunt via Getty Images)
Fox News Digital's Tracy Wright contributed to this report.