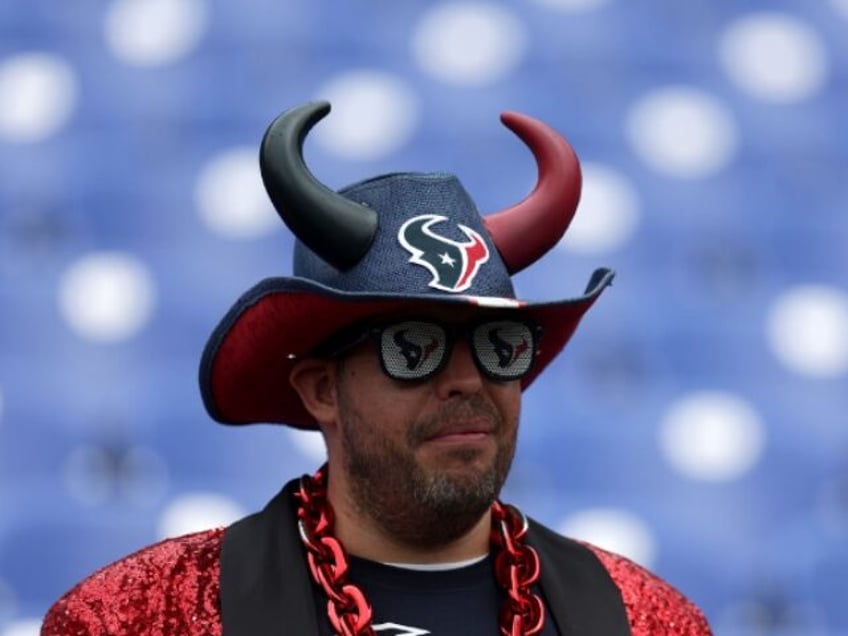 If you thought what happened on the football field in Houston on Sunday was brutal, you should have seen what happened on the stadium concourse.
Now you can.
The Texans dropped the season opener on the road against Baltimore last week and dropped the home opener against the Colts yesterday. With precious little to cheer about and apparently no other way to take out their frustrations, Texans fans decided to take their frustrations out on each other.
Down 31-10 in the third quarter, a group of fans began pummeling each other near the concessions stand at NRG Stadium.
FIGHT 🥊: Texans fans fighting each other after being down 31-10 in the 3Q. pic.twitter.com/OHPSm6KQwq

— SB23 (@SkolBros) September 17, 2023
Interestingly, no Colts fans were involved in the fight itself. Instead, the Indy fans were seen trying to break it up. This only added to the bizarre scene as those cheering for the Texans fans' tormenters were left to stop those on the same side from hurting each other.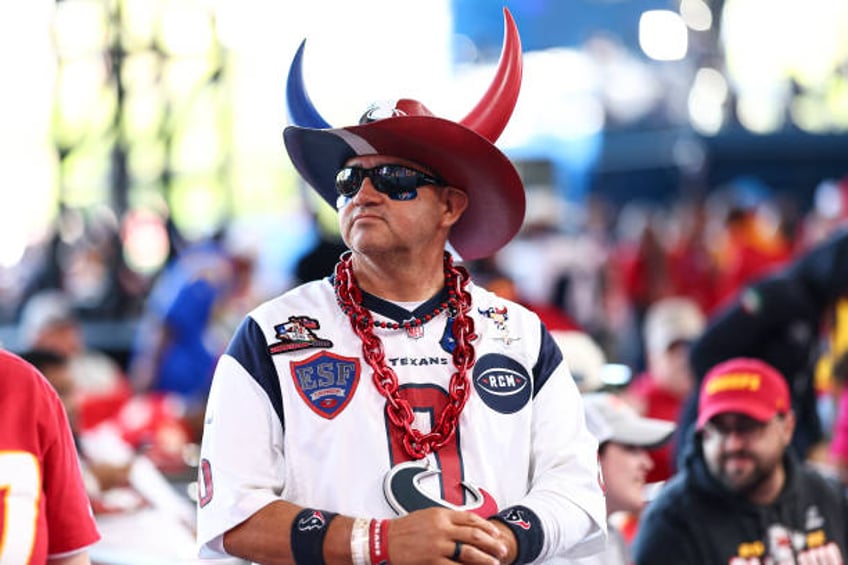 A Houston Texans fan stands in the crowd during Day 3 of the 2023 NFL Draft at Union Station on April 29, 2023, in Kansas City, Missouri. (Kevin Sabitus/Getty Images)
The Texans did make it more interesting game after this point in the game. They scored ten more points and narrowed the gap to 31-20. Of course, the Colts weren't playing defense as aggressively at that late stage in the contest. But that's something to build on. Right? Isn't it? Maybe?
The Texans go on the road to face the Jaguars next week.