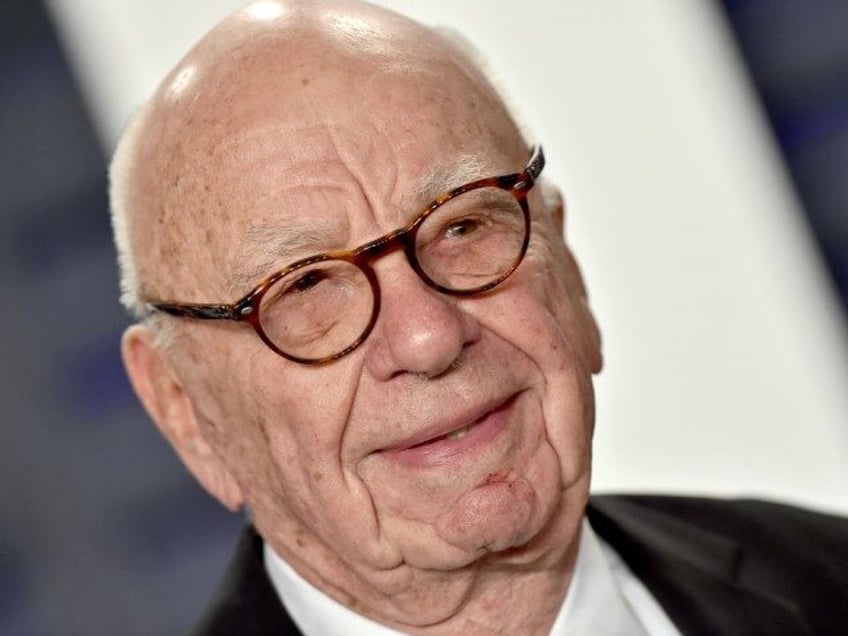 Australian-born media titan Rupert Murdoch is stepping down as chairman of the board of both Fox Corp. and News Corp. the company said on Thursday.
The move will be official in November, CNBC reports, thus bringing to an end a media journey to began in 1952 when Murdoch took over the running of The News, a small Adelaide newspaper in South Australia owned by his late father.
Murdoch, 92, will be appointed chairman emeritus of each company. Lachlan Murdoch, one of his sons, will become sole chairman of News Corp and will continue as Fox Corp.'s executive chair and CEO.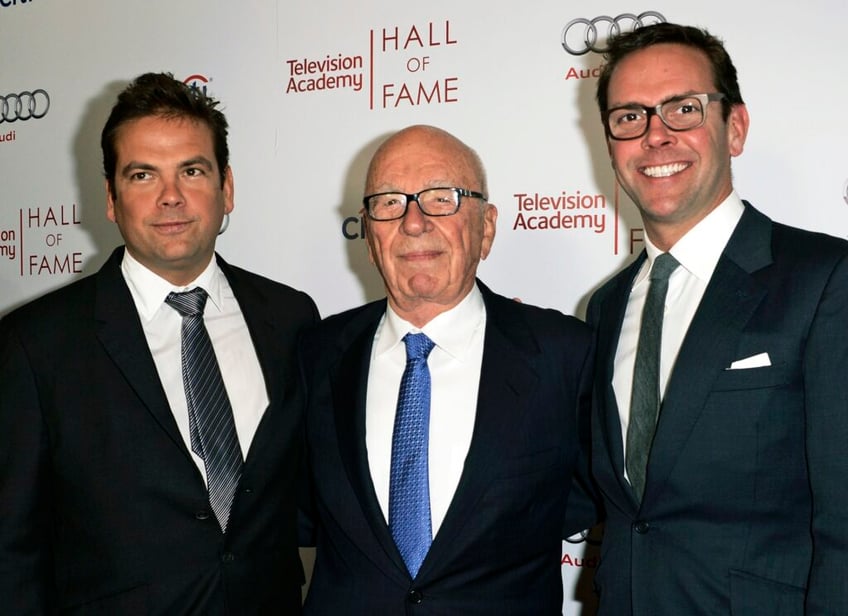 File/News Corp. Executive Chairman Rupert Murdoch, center, and his sons, Lachlan, left, and James Murdoch attend the 2014 Television Academy Hall of Fame in Beverly Hills, Calif, March 11, 2014. (Dan Steinberg/Invision/AP Images, File)
"Our companies are in robust health, as am I," the elder Murdoch said in a note to employees and seen by CNBC.
"We have every reason to be optimistic about the coming years – I certainly am, and plan to be here to participate in them. But the battle for the freedom of speech and, ultimately, the freedom of thought, has never been more intense."
More to come…
Follow Simon Kent on Twitter: Follow @SunSimonKent or e-mail to: This email address is being protected from spambots. You need JavaScript enabled to view it.