Meta owner Mark Zuckerberg and billionaire businessman Elon Musk are "absolutely dead serious" about a cage match in a UFC Octagon, according to UFC President Dana White.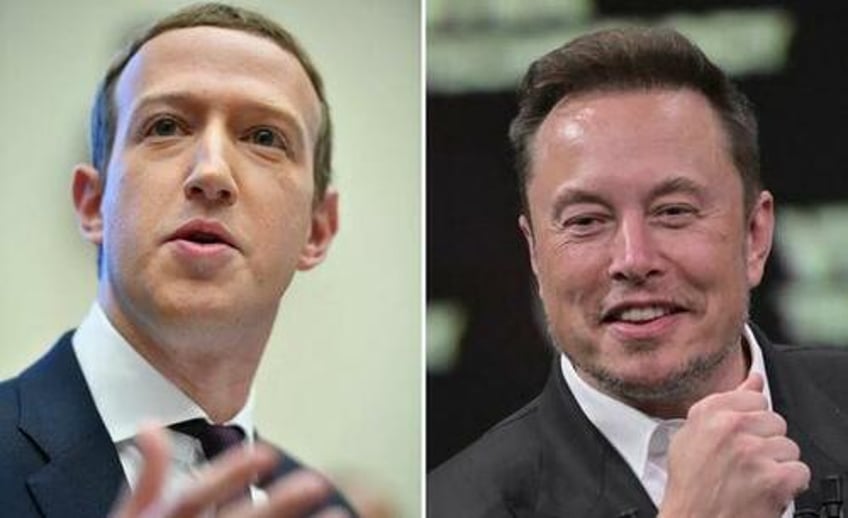 White told TMZ Sports in a June 22 interview that he has been communicating with the two social media execs in recent days and both have indicated that they plan to fight in Vegas.
"Talked with Mark and Elon last night, both guys are absolutely dead serious about this," White said. "They both said, 'Yeah, we'll do it.' They both want to do it," he added.
White said he expects the fight "would be the biggest fight ever in the history of the world, bigger than anything that's ever been done," and would bring in hundreds of millions of dollars that would likely go to charity.
"It would break all pay-per-view records. These guys would raise hundreds of millions of dollars for charity. You don't have to be a fighting fan to be interested in this fight. Everybody would want to see it," the UFC president continued.
Dana White says the Elon Musk v. Mark Zuckerberg cage fight is happening

pic.twitter.com/Cyy5oRViwJ

— ALX 🇺🇸 (@alx) June 23, 2023
White noted that the biggest fight of all time was Floyd Mayweather and Conor McGregor. That fight took place in 2017 and Mayweather defeated his rival.
"I just think it triples that. I think it triples what that did. There's no limit on what that thing can make … Everybody would watch it, everybody would want to see it," White said of a potential spar between Zuckerberg and Musk.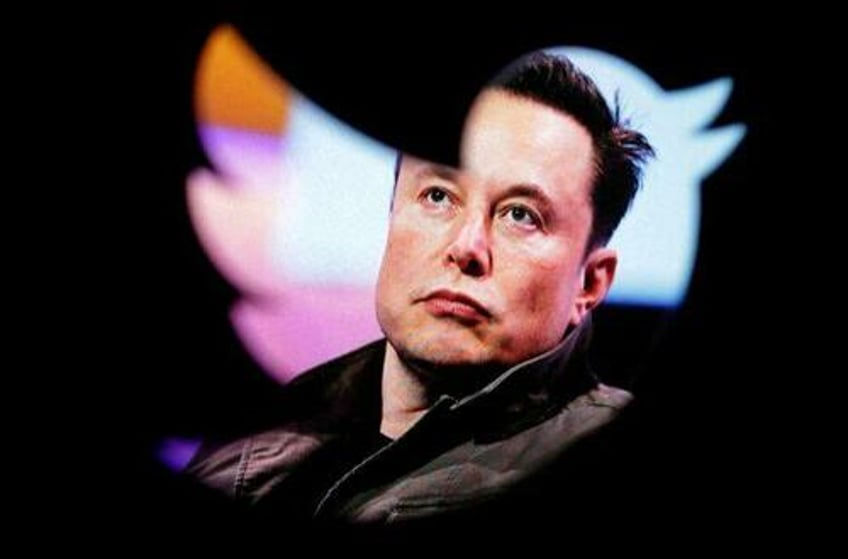 'Send Me Location'
In a surprise move, Zuckerberg later shared a screenshot of Musk's tweet in an Instagram story alongside the message, "Send Me Location," in an apparent reference to former UFC lightweight champion Khabib Nurmagomedov, who coined the phrase.
"If this is for real, I will do it," the Tesla chief posted in response, suggesting the Vegas Octagon as the venue for the fight
"Let's go full MMA," he added in a separate tweet.
Let's go full MMA

— Elon Musk (@elonmusk) June 22, 2023
Sports betting platforms are already betting their odds on the two potential opponents, with Zuckerberg up for a 56 percent chance of winning the fight, according to Oddspedia.
However, Owain Flanders, news editor at VegasSlotsOnline.com, put the odds at 3-to-2 in favor of Musk.
"Musk's training for potential space travel and his notorious work ethic make him a formidable opponent," Flanders said.
Meanwhile, high-profile figures including Texas Governor Greg Abbott have urged the two businessmen to engage in what he says will be "the biggest fight in UFC history."
This is not the first time the two billionaires have made public digs at one another. In 2017, the pair became locked in a standoff over the future of artificial intelligence, something that Musk has previously said has the potential to "destroy humanity" but which Zuckerberg is "optimistic" about.
In recent months, Musk has stepped up criticism of Zuckerberg and his companies, posting earlier this year that Instagram "makes people depressed," and in May stating that Whatsapp "cannot be trusted" after Twitter engineer Foad Dabiri claimed that his WhatsApp application was constantly switching on the microphone, even while he was sleeping.