Federal Judge Grants Injunction on Biden's Oil, Gas Ban on Federal Lands
A federal judge on Monday issued a nationwide injunction on President Joe Biden's executive order to halt oil and gas operations on all federal lands in the name of fighting so-called climate change.
Louisiana Attorney General Jeff Landry led the lawsuit joined by 12 other states and reacted to the court's decision, calling it good for America.
"This is a victory not only for the rule of law, but also for the thousands of workers who produce affordable energy for Americans," Landry said. "The President's Executive Order abandons middle-class jobs, cripples our economy, and hits everyday Americans where it hurts the most – their pocketbooks."
Moreover, Landry said Biden's order actually hurts the environment.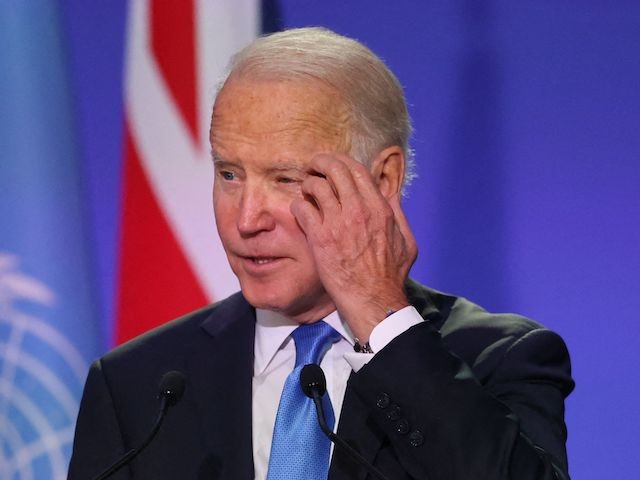 In this Nov. 3, 2015, photo, the Keystone Steele City pumping station, into which the planned Keystone XL pipeline is to connect to, is seen in Steele City, Neb. The Obama administration says Nov. 4, it is continuing a review of the proposed Keystone XL oil pipeline, despite a request by the project's developer to suspend the review. (AP Photo/Nati Harnik)
Since taking office, Biden has not only halted oil and gas production on public lands but also shut down the Keystone XL Pipeline, which created energy and jobs and benefited the economies of numerous western states with public land.
The case is Louisiana v. Biden, 2:21-cv-00778 U.S. District Court for the Western District of Louisiana.
Follow Penny Starr on Twitter or send news tips to [email protected]