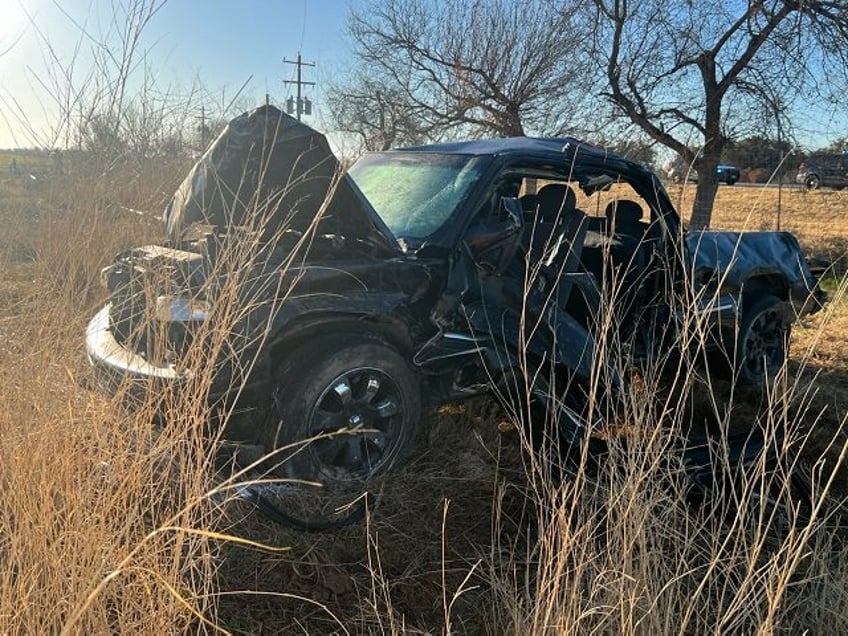 Four human smugglers whose organization is tied to Mexico's Gulf Cartel pleaded guilty to their role in two incidents where eight migrants died. The conviction comes when the U.S.-Mexico border continues to draw international headlines due to the record-setting number of migrants crossing the border illegally.
On Wednesday, 40-year-old Juan Manuel Tena, 37-year-old Julia Isairis Torres, 34-year-old Israel Torres, and 27-year-old Jose Refugio Torres appeared before U.S. District Judge Rolando Olvera at a federal court in Brownsville. The defendants pleaded guilty to several charges of human smuggling conspiracies that resulted in migrant deaths.
According to information provided to Breitbart Texas by the U.S. Attorney's Office for the Southern District of Texas, the four suspects are part of an organization responsible for two fatal smuggling operations where eight migrants died and two others were seriously injured.
As Breitbart Texas reported, in one case, in March 2019, a group of human smugglers were moving migrants from the Rio Grande Valley to Houston in a pickup when the vehicle rolled over, killing four migrants and injuring several others.
In the second case, in February 2022, a boat filled with migrants traveling in Texas from South Padre Island to Corpus Christi capsized near Port Mansfield. The incident resulted in the deaths of four migrants and one human smuggler. Two other migrants were seriously injured. The remains of another migrant were never found.
Prosecutors described Tena as the ringleader who smuggled migrants for years and actively recruited individuals. The man pleaded guilty to having recruited and coordinated both fatal smuggling attempts and agreed to forfeit several properties in South Texas he purchased with human smuggling profits.
Julia, Israel, and Jose Torres pleaded guilty to their roles in the 2019 case, but court documents revealed they are not tied to the 2022 drownings. In that matter, 21-year-old Erasmo Garcia III and 21-year-old Alexis Rafael Adorno are still awaiting trial.
The four individuals who pleaded guilty are expected to be sentenced in December. Each could face a term of life in prison for their actions.
Ildefonso Ortiz is an award-winning journalist with Breitbart Texas. He co-founded Breitbart Texas' Cartel Chronicles project with Brandon Darby and senior Breitbart management. You can follow him on Twitter and on Facebook. He can be contacted at This email address is being protected from spambots. You need JavaScript enabled to view it.. 
Brandon Darby is the managing director and editor-in-chief of Breitbart Texas. He co-founded Breitbart Texas' Cartel Chronicles project with Ildefonso Ortiz and senior Breitbart management. Follow him on Twitter and Facebook. He can be contacted at This email address is being protected from spambots. You need JavaScript enabled to view it..