Read the latest Fox News Opinion columns and watch videos from Jesse Watters, Sean Hannity, Greg Gutfeld, Laura Ingraham and more
Welcome to the Fox News Opinion weekend round-up newsletter. To receive this newsletter in your email, subscribe here.
BEST OF JESSE WATTERS – The Democrats are never off-message — until this week… Watch here… 
CRIME CRAZINESS – The most accurate explanation for the rise in crime in America… Continue reading…
MIKE POMPEO – Team Biden just made the worst deal ever with Iran… Continue reading…
DRIVING INTO THE DITCH – Don't look now but Joe Biden could destroy our auto industry… Continue reading…
MISSING THE MAGIC – Bibbidi-bobbidi-boo, Disney is through... and we won't let it destroy our kids anymore… Continue reading…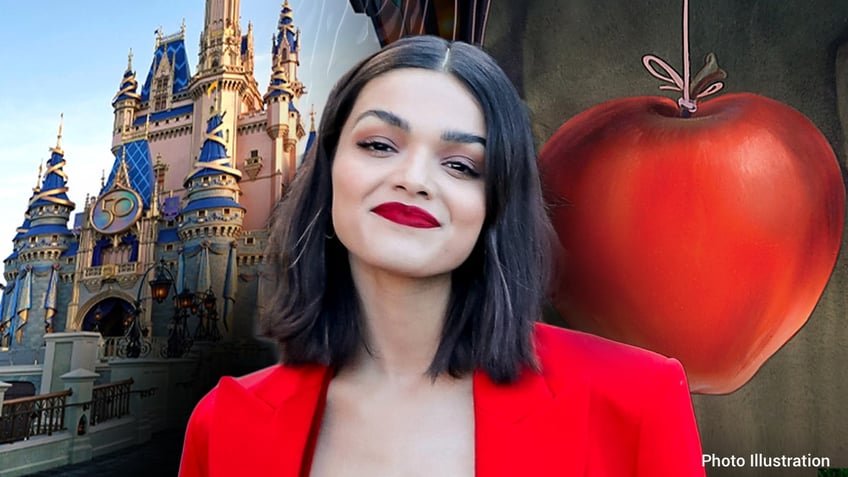 DR. NICOLE SAPHIER – 3 things you need to know about a virus CDC warns is now surging like COVID…  Continue reading…
WATCH YOUR WORDS – The troubling trend of woke AI is a big threat to free speech… Continue reading…
SEN. TOM COTTON – Biden's horrible Iran deal will lead to more hostage taking… Continue reading…
VIDEO OF THE WEEK – Fox News host Laura Ingraham says that the Washington, D.C. establishment and big political donors are perfectly content to have a "hologram" president who does what he's told.… Watch now…
NEW MEXICO NONSENSE – After her unprecedented gun ban, we must impeach New Mexico's governor or face these consequences… Continue reading…
MAX LUCADO – I was called 'America's Pastor' but it didn't reveal the truth… Continue reading…
SAVE THE CHILDREN – The drastic decline in G-rated movies reveals Hollywood's disdain for children… Continue reading…
SALUTING TWO HEROES – I narrowly avoided tragedy on a Colorado highway. Meet the two hero cops who put their lives on the line… Continue reading… 
CARTOON OF THE WEEK – Biden's Burden Check out all of our political cartoons...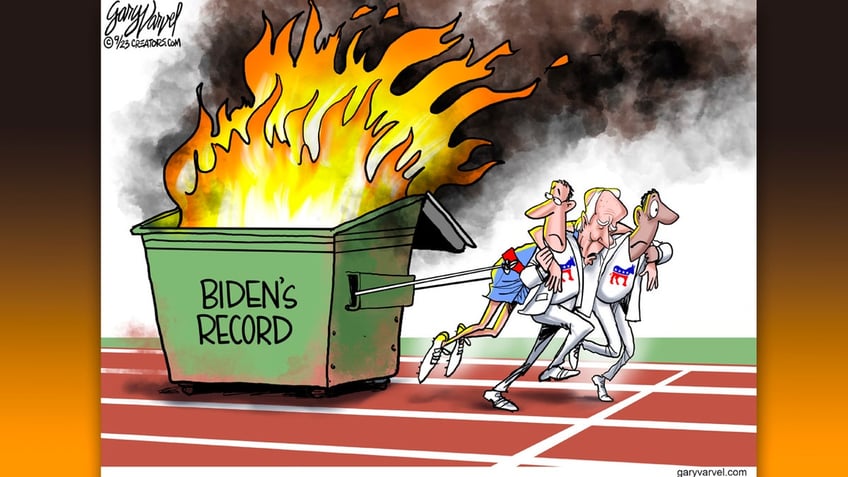 09.12.23