Check out these top Fox News Lifestyle stories and videos from the past week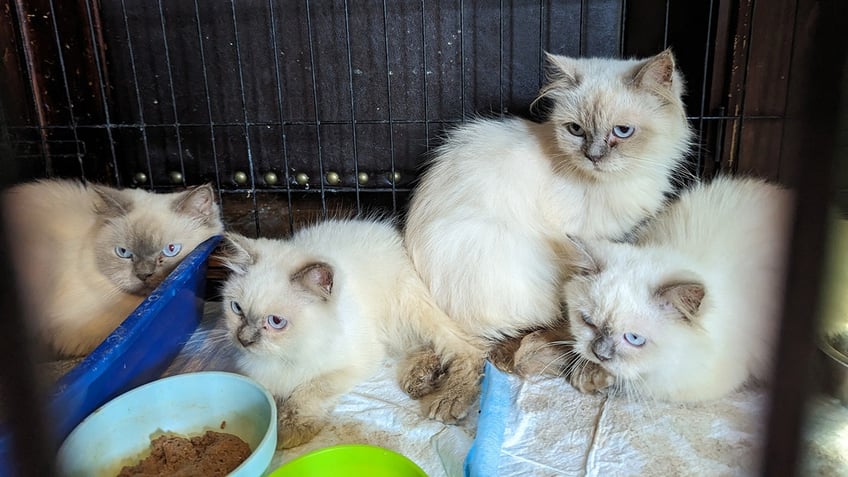 Himalayan kittens were found dumped in a Maryland park. The source of the cats "is a mystery," an animal rescuer told Fox News Digital.  (Montgomery County Community Cat Coalition)
Welcome to the Fox News Lifestyle Newsletter. If this newsletter is not already delivered to your email, please subscribe here.
BAFFLING – Animal rescuers are searching for answers as Himalayan kittens, which can be sold for up to $3,000 each, somehow ended up in a suburban Maryland park. Continue reading...
BURST OF FAITH – A double rainbow shined bright in Manhattan on 9/11 this year. Here are spiritual interpretations behind the weather phenomenon. Continue reading…
SIGN OF THE TIMES – A woman has gone viral after walking down the city streets while holding a "looking-for-a-husband" sign, sparking conversation. Continue reading...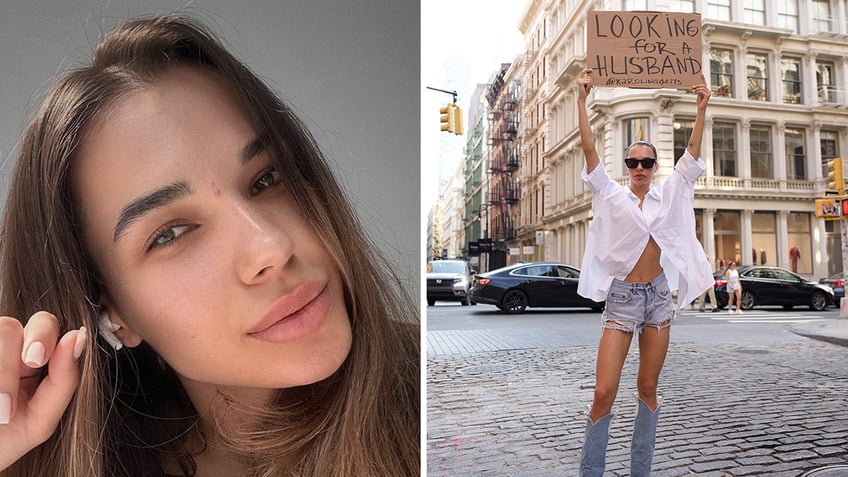 A 29-year-old single woman took to the streets of NYC to search for a husband in a unique and creative way. (Karolina Geits/Alona Kovalchuk )
LATER, GATOR! – An alligator is finally captured after police search for two straight weeks. See the wild video...
STUNNING TRIBUTE – Each year, a 9/11 light installation illuminates New York City skies to commemorate lives lost in the World Trade Center terrorist attacks. Here's the powerful story behind it. Continue reading…
SHORT QUESTIONS, GREAT ANSWERS – Sandra Smith, co-anchor of FOX News Channel's "America Reports," reveals how she made her first dollar — and the song that instantly puts her in a good mood. Continue reading...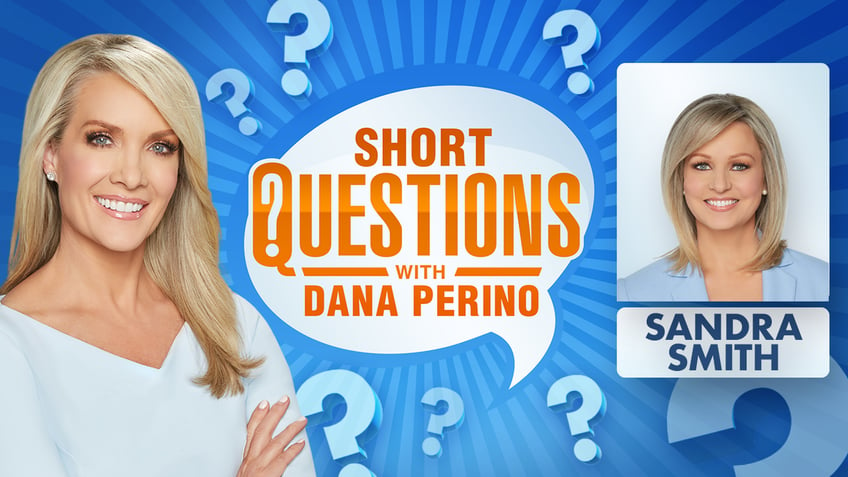 In this week's "Short questions" piece, Dana Perino asks Sandra Smith about the American Dream and what it means to her personally. Also, check out the one item Sandra Smith often forgets to pack when she travels! (Fox News)
BRAIN TEASER — Can you find three spooky ghosts hidden in a group of panda bears? Try out this fun seek-and-find puzzle. Test your skills...
HACKERS BE GONE — Has your debit card been hit by hackers before? Here are steps to fight back against crooks who are after your cash. Continue reading…
CALLING ALL CROSSWORD PUZZLE LOVERS! – Play our Fox News daily crossword puzzle for free here! And not just one — check out the multiple offerings. See the puzzles...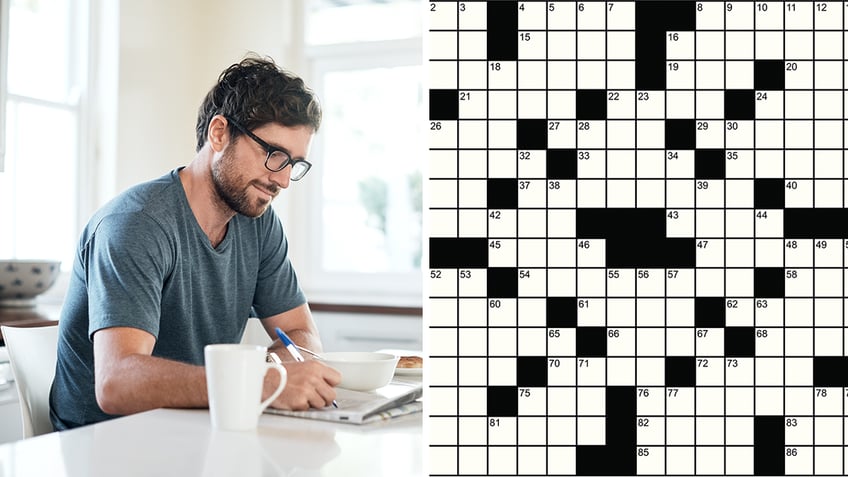 Play the Fox News daily online crossword puzzle — free! Solve daily puzzles, learn new words and help strengthen your mind with fun games. (iStock)
FOLLOW FOX NEWS ON SOCIAL MEDIA
SIGN UP FOR OUR NEWSLETTERS
Fox News First

Fox News Opinion
DOWNLOAD OUR APPS
WATCH FOX NEWS ONLINE
STREAM FOX NATION