The former Sports Illustrated supermodel has said she 'pretty much' feels the same at 69 as she did at 29
Christie Brinkley hit back at the "wrinkle brigade" after one of her Instagram posts was flooded with critiques about her looks. 
"Whoa Nelly ! The Wrinkle Brigade is out in full force in the comment thread!" the supermodel wrote in an updated caption alongside a selfie of her driving through New York City Wednesday. 
"They are the people that scan celebrities pages, hoping to find some cellulite , wrinkles , or anything that they can point to to to [sic] critique. It must be somd [sic] form of compensation for some thing they are lacking," the 69-year-old added.
Brinkley's original caption said "Downtown Girl" before she added her frustration with commenters' unkind words, like "she's ruined her looks" and "too much filler and Botox."
CHRISTIE BRINKLEY, 69, REVEALS WHAT HAS SHOCKED HER ABOUT GETTING OLDER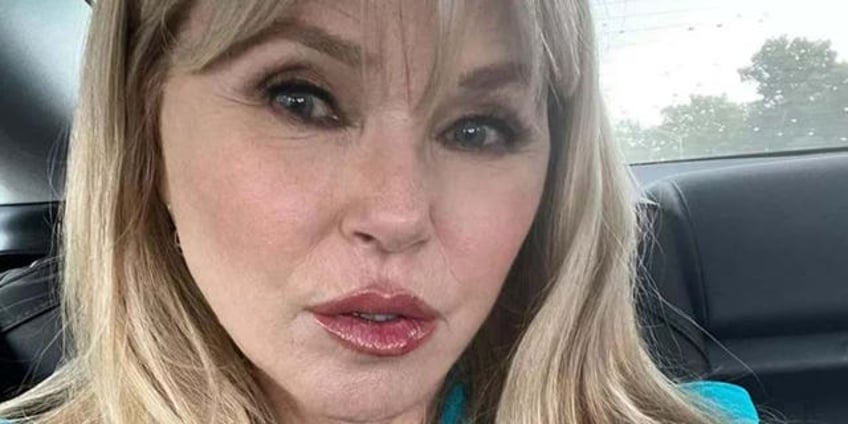 Christie Brinkley hit back at trolls in her Instagram comments.  (Christie Brinkley/Instagram)
"When those people appear, there are others who pop up with messages so kind and valuable," the mother of three added. "Those are the comments that restore my faith and make my heart sing! Thank you sweet souls." 
Many commenters came to the iconic beauty's defense, calling her "stunningly gorgeous," "radiant" and "One of our planets most beautiful souls." 
View this post on Instagram
"One of the reasons Christie has been & always will be one of the world's most iconic beauties is [because] she leads with kindness," another commenter wrote. "It's her biggest beauty *secret*. And it's free. You're never too young to start this particular beauty regimen. 
"Please use daily. Apply it head to toe. Day & night. You can never use too much. You don't have to look far to find it. It's actually something your body produces. But you have to actively resource it. It's there. Trust me. Go get it. And use it. You'll thank me when YOU'RE 69." 
CHRISTIE BRINKLEY SHOWS OFF 'SEXY' BIKINI BODY IN RED HOT SWIMSUIT FOR VALENTINE'S DAY
Brinkley responded to the comment.
"I absolutely love what you just wrote that is a recipe for aging gracefully and for finding true happiness too!" she wrote. "And it's written in the most charming way! You've always had such a way with words, and you personally are a leader in kindness!"
She thanked the commenter for "going out of your way to grace me with your kind words."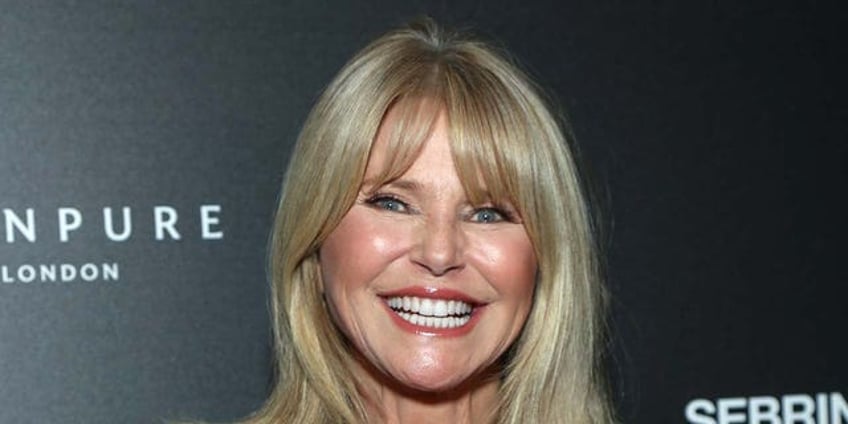 Christie Brinkley previously said she feels "pretty much" the same at 69 as she did at 29.  (Manny Carabel/Getty Images)
On Thursday, Brinkley posted another car selfie, saying she was heading to QVC for its "Christmas in July" sale to sell her Bellissima Prosecco wine brand. 
The post prompted kinder comments calling her "beautiful," "gorgeous" and "stunning." 
The supermodel regularly shares selfies on her Instagram, and some commenters have thanked her for not using Instagram filters.
CLICK HERE TO SIGN UP FOR THE ENTERTAINMENT NEWSLETTER
"You look beautiful! Thank you for not using a filter," one commenter wrote. "I wish more celebrities would do this so that we can normalize aging again. So many young girls and women are suffering from depression and low self esteem trying to attain a standard of beauty that only exists through the use of filters."
Looking ahead to her 70th birthday next year, Brinkley said she has been "shocked" that she doesn't feel her age. 
View this post on Instagram
"I pretty much feel, as I'm approaching 70, the same way that I felt when I was approaching 30. I feel good," she told People magazine in March. "I feel strong. I feel like the number doesn't match my spirit, so I may as well just keep spiriting on."
She also gave her take on getting gray hair. 
"I think the important thing is to do what works best for you. People will put pressure on you in every direction," she said. 
Brinkley embraced gray roots in a March beach selfie, writing, "Grey sky! Gray hair! The second you see gray hair it raises the question , just like when you cut bangs ..to keep or not to keep? 
"Thank goodness both are just a personal preference or a fun change of pace. My son thinks it looks cool, but I think I may want to wait till it's more like the silver whitecaps than the grey wave itself! The verdict is still out ! Happy Sunday!"